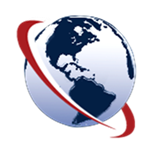 Exciting news from Voyance!
We are pleased to announce that Voyance is now part of Symphony Performance Health (SPH). SPH empowers healthcare transformation by providing clients with powerful data, applications, and analytics that help enhance the patient care experience, improve population health, reduce the overall cost of care, and enhance performance.


We are very excited for everything that will be forthcoming. As always, thank you for your continued support. We look forward to continuing to serve the healthcare industry and appreciate your loyalty.

To learn more, please contact us at (877) 208-7605.
Welcome to Voyance.
Need Help? Please call 877.208.7605 or send an email to
Client Support
.